Welcome to City of Harris

City of Harris....A Great Place to Live!

In the City of Harris, we are defined less by boundaries on a map than by the sense of shared values our residents hold dear. Small town values, guided growth, preservation of historical, cultural, and natural heritage are just a few of the core principles that make the City of Harris a wonderful place to call home.
---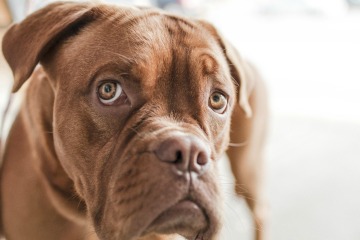 Support Local Animal Shelter
Looking for a furry friend to become a part of your family? Consider adopting a dog or cat from your local animal shelter. An adopted pet will provide unconditional love and companionship to all.
Featured News
Snow Removal Policy
12/28/2022
NOTICE
SNOW REMOVAL POLICY
CITY OF HARRIS
With the start of another Minnesota winter, come the concerns about access to work, school and business. The safety and convenience of the traveling public is a main concern of the City of Harris. The goal of the city is to have all roads...
Grant Awarded
12/28/2022
GRANT AWARDED TO HARRIS
Harris was recently awarded a Small Cities Development Program Grant (SCDP) to replace a failing city well. There were many steps to even apply for the grant. Many residents may remember people coming to their doors asking questions about income levels. Thank you to...